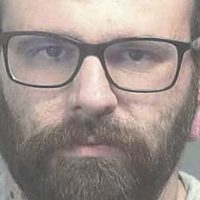 In yet the latest sign that humans are the worst thing in the history of things, The Smoking Gun reports that Howard Webb of Tennessee was arrested after a video surfaced of him allegedly dipping his personal fuzzy coin purse into a customer's salsa for tipping… well… only a few coins.
The best part? Webb wasn't even the delivery driver. He was just tagging along with a female friend (the actual driver) and decided that he was going to get justice for the low tip by dipping his no doubt freshly washed peaches into someone's food.
With friends like this, who needs enemies?
More from The Smoking Gun:
As detailed in a criminal complaint, Webb and Booker last month were delivering an order from the El Jimador restaurant when Webb "placed his testicles in a salsa container that was later delivered" to a female customer.

Webb, cops noted, "produced a video" showing him "placing his testicles in a salsa container." While doing this, Webb declared, "Oh, oh, it feels good on my balls." According to a Maryville Police Department report, the video was initially posted to Facebook by a female acquaintance of Webb and Booker.

Booker, investigators say, laughed at Webb's antics, saying, "This is what you get when you give an 89 cents tip for an almost 30-minute drive." Booker was apparently referring to a January 12 delivery to the customer that yielded a miniscule tip.

Police began investigating the food adulteration after a Dinner Delivered representative tipped them to a 14-second online video showing Webb placing the salsa container near his crotch. Booker has been fired by the delivery firm.
Webb was arrested on felony charges on Friday.
In an unrelated side note: I think I'll make my own food today.
A still from the video is below (provided by The Smoking Gun):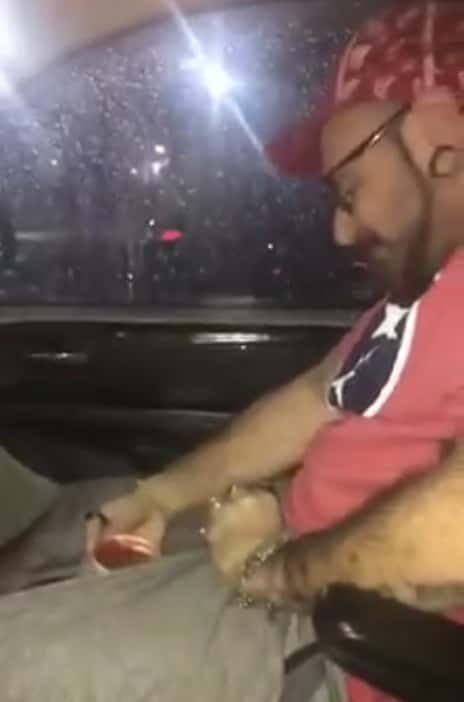 ~Jeremy Long / KOMP 92.3FM