by Sylvia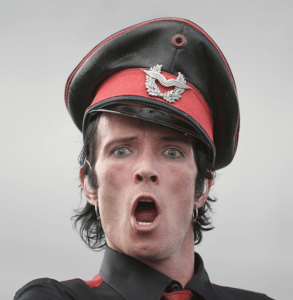 It's looking like it will be quite the year for Scott Weiland. No, a reunion of the original lineup of Stone Temple Pilots isn't in the works and yes, his meth-addicted doppelgänger has been resolved (you can check out that story here). Not only is he releasing his first album with the Wildabouts (listen to the premier of "White Lightning" here) but he's also in a supergroup!
Again.
This time around he's with Ron "Bumblefoot" Thal (new GNR), bassist John Moyer (Disturbed, ex-Union Underground), and twins Jon and Vince Votta (not entirely sure) and you shall know them as Art of Anarchy.
You can read the entire story here as well as get a sneak peek of their sound. Personally, I'm all for Weiland's solo project. I'm digging the sexy, grungy sound of "White Lightning," but I'll let YOU, my dear KOMP rocker, be the judge.
Let's hang Saturday mornings! I'll be in your head from 6am to 10am. For more nonsense, follow me on Facebook (Sylvia KOMP) and on Twitter (@SylviaKOMP).
More Sylvia: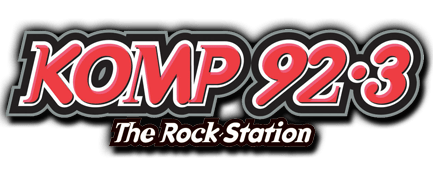 by Sylvia Missed Alice in Chains at The Pearl inside the Palms? Lucky for you, I took video! Even in my tipsy state (admittedly, this lightweight had two drinks) I was able to get pretty good